By
Roman Kadlec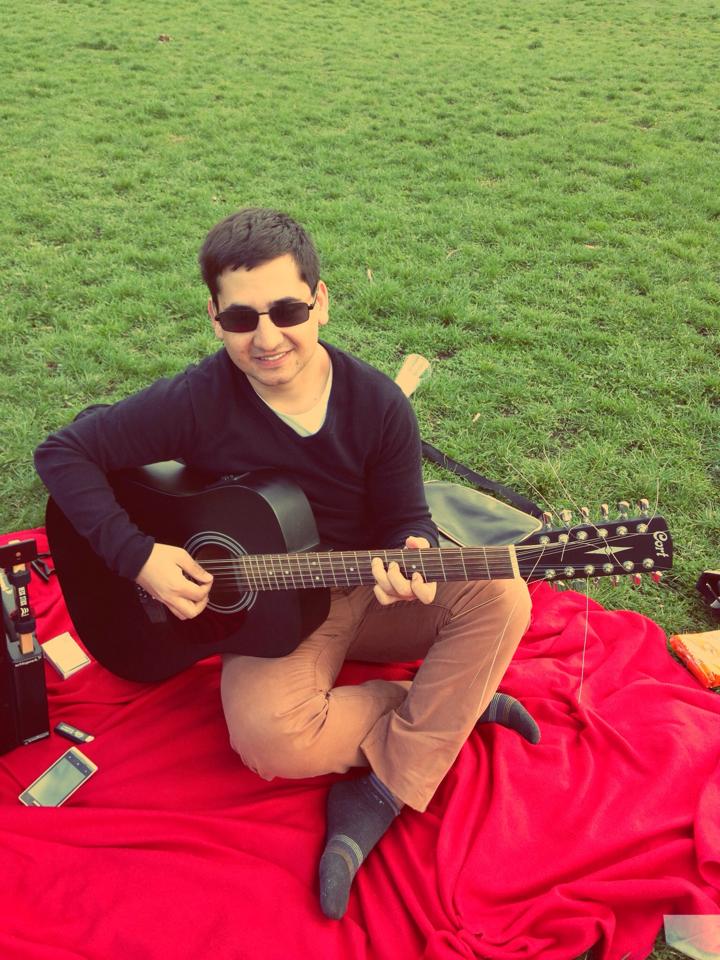 Hi, I am Roman and I am 26 years old. I am from Prague, the capital of Czech Republic. I studied marketing communication and media relations at the University of Economy. Before coming to Romania, I worked in an Elementary school as sport "teacher" – football, ping pong and squash.  I also worked with non-profit organizations in Czech Republic and I took part in two workcamps – France and Japan.
I love playing guitar, music, sport, traveling and  mega super crazy people! 😊 😊
I took the decision of coming to Romania, for one year in an EVS project – ethnographic research in the commune of Izvoarele, project organized by Curba de Cultură, to challenge myself.  Now that I am here and I can say it was the right decision. I am look forward to new experiences and people. Also I think I am ready to learn Romanian language and to learn more about Romanian culture.
Salut, eu sunt Roman am 26 de ani și vin din Praga, capitala Cehiei. Am studiat Comunicare în Marketing și Relații Media la Universitatea de Economie. Înainte să vin în România am lucrat la o școală primară ca "profesor" de sport – fotbal, ping-pong și squash. De asemenea am lucrat și cu organizații non-profit în Cehia, dar am luat și parte la două tabere în Franța și Japonia.
Iubescă să cânt la chitară, muzica în general, sportul, călătoriile și oamenii super mega crazy!
Am luat decizia de a venit în România pentru un an într-un proiect SEV – cercetare etnografică în comuna Izvoarele, proiect organizat de Curba de Cultură, pentru a mă provoca pe mine însumi. Acum, că sunt aici pot spune că a fost decizia cea bună. Abia aștept noie experiențe și oameni. În plus, cred că sunt pregătit să învăț română și să învăț mai multe despre cultura românească.
---
Roman se află în România pentru o perioadă de 12 luni, din iulie 2017 până în iunie 2018 în cadrul proiectului Izvoarele Unveiled (ref nr 2016-3-RO01-KA105-035584), proiect co-finanțat de Uniunea Europeană prin Programul Erasmus+ și implementat în România de Asociația Curba de Cultură.