By
Pavel
Sunt trei lucruri pe care nu le pot suporta – mâncarea arsă, șosetele umede și să mă prezint altora.
Cred că lupta cu un urs furios este cu siguranță o sarcină mai ușoară pentru mine decât să vorbesc despre mine în fața altor oameni. Cred că aș mânca chiar și pizza arsă, dacă mă ferește de introducere.
Inspir adânc, încerc.
Sunt un individ foarte extrovertit, îmi place să fiu în preajma altor oameni și să-i cunosc mai bine, dar uneori pot să par mai introvertit, pentru că îmi place și să petrec timpul singur, în balonul meu de confort, și cu o mașină de scris sau o bucată de hârtie pe care îmi pot forma idei pentru seria mea viitoare de cărți.
De asemenea, sunt dependent de muzică. Îmi place să cânt și să dansez sau chiar să-mi creez propriile versuri de muzică instrumentală. În copilărie, cântam la multe instrumente, dar pe măsură ce am crescut, am uitat chiar și notele.
Îmi place să mă uit pe Netflix, dar nu am Tic Tok, ceea ce este un fapt care mă deconectează ușor de aproape întreaga populație și sunt mai mult decât de acord cu asta.
Este în regulă să fii diferit, atâta timp cât te simți confortabil cu asta! 🙂
Am studiat Psihologie în Anglia, din păcate lucrurile s-au cam încurcat și nu am putut să-mi termin studiile, totuși, mi-am dorit mereu să ajut oamenii, iar lucrul cu tinerii aici în România este ceva ce abia aștept să fac!
Îmi plac conversațiile profunde, ploile abundente, produse de patiserie proaspete și serile cu lumânări parfumate și ceai. Caut profunzimea în oameni.
În opinia mea, cu toții suntem speciali și unici, iar scopul vieții noastre este să ne descoperim pasiunile și să ne umplem viața cu dragoste și speranță.
Și mai mult – răspândiți dragostea în întreaga lume!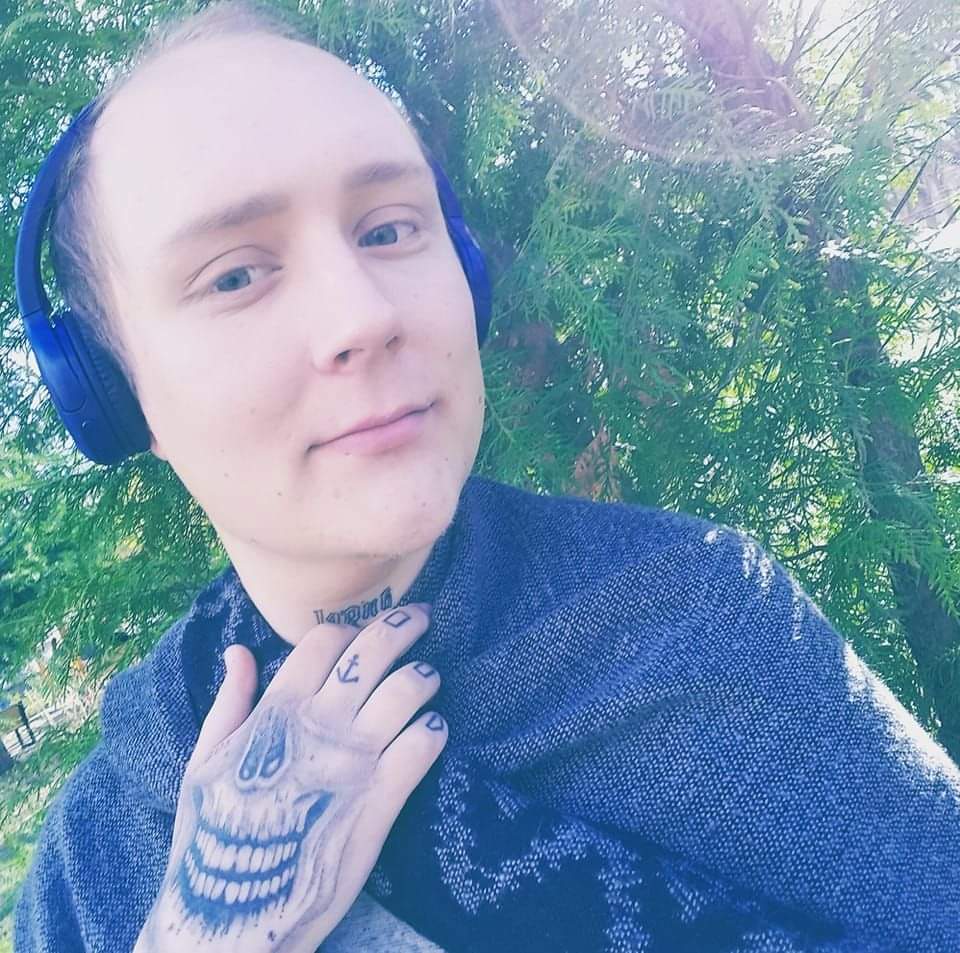 There are three things that I cannot stand – burned food, wet socks and introducing myself to others.
I think fighting an angry bear is definitely an easier task for me than talking about myself in front of other human beings. I think I would even eat burned pizza, if it protects me from introducing.
Deep inhale, I give it a try.

I am an individual that is very outgoing, I like being around other people and getting to know them better, but sometimes I may seem more introverted, because I also like spending time alone, in my comfort bubble with sprinkles everywhere, and a typewriter or a piece of paper where I can form ideas for my upcoming book series.

Also, I am addicted to music. I love singing and dancing, or even creating my own lyrics to instrumental music. As a child, I played many instruments, but as I got older, I even forgot the notes.

I love to watch Netflix, but I do not have a Tick Tock, which is a fact that slightly disconnects me from almost the whole population, and I am more than okay with that. It is okay to be different, as long as you feel comfortable with it! 🙂

I have been studying Psychology in England, unfortunately things got a little messy and I could not finish my studies, however, I always wanted to help people, and working with youngsters here in Romania is something I am so looking forward to doing!

I love deep conversations, heavy rain, fresh baked pastry and evenings with scented candles and herbal tea. I seek the depth in people.

In my opinion, we are all special and unique, and the purpose of our lives is to discover our passions and just fill our lives with love and hope.
And more – spread the love all around the world!