The activities the volunteers can do:

– promoting non-formal learning and volunteering in the community
– non-formal learning activities with children during the summer
– non-formal learning activities with young people aged 15-20 within the youth centre
– organizing hiking trips to the nearby mountains under the supervision of the volunteer coordinator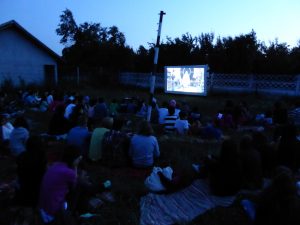 – organizing cultural events including country presentations, traditional dances and music etc
– managing the library within the youth centre
– organizing language courses (English, French, German etc)
– organizing workshops and activities for youngsters and even for adults
– documenting the activities and reporting
– writing articles and blog posts in order to promote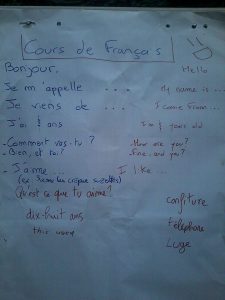 volunteering, EVS and Erasmus+ Programme
The volunteers can be involved in all the activities mentioned above or even more such as:
– Juggling club
– Human Rights Education
– Personal Development sessions and seminars
– Arts workshops and training courses
These activities will help the volunteers firstly to observe and to realize which are their interests and to get at least a glimpse of what life path they want to follow in the future. Secondly, by attending and implementing the activities mentioned above they can develop competencies in areas like communication and interpersonal relations, basic science and technologies, social and culture, management and entrepreneurship.
With the time the range of activities can increase together with the development of the organization and with the involvement of the local community and due to positive results of the volunteers' work.
You can as well check results of activities in the brochure of BYSC 2 project, here.