By
admin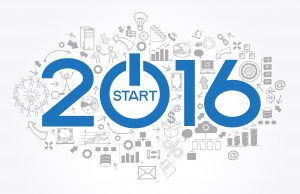 2016 is here already and we are back in business, trying to find our routine, to get to full potential and thinking a bit of next vacation. We planned some changes for this year and we've got also some great ideas ready to be implemented in order to improve the community's life and moreover, to bring smiles and joy on the faces of all those involved in a way or another in the good things Curba de Cultură does.
We also wish you lots of energy and luck for you 2016 plans!
2016 e deja aici iar noi suntem din nou în acțiune, încerând să ne regăsim rutina, să activăm la capacitate maximă și să ne gândim puțin la următoarea vacanță. Avem ceva schimbări plănuite pentru anul acesta și câteva idei grozave ce așteaptă să fie implementate pentru a îmbunătăți viața comunității, mai mult chiar, să aducă zâmbete și bună dispoziție pe fețele tuturor celor implicați într-un fel sau altul în ceea ce face Curba de Cultură.
Totodată vă urăm mult spor și noroc la îndeplinirea planurilor pentru 2016 pe care le aveți!