By
Sorin Berbecar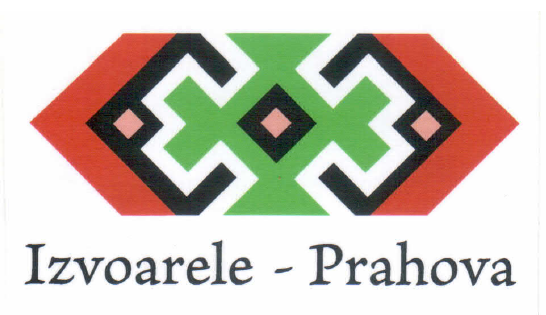 Starting from June 2017 for one year we will host four volunteers from Italy, Spain, Czech Republic and Slovenia for one year. They will do sociological and anthropological research, they will gather information about crafts and arts in the area as well stories and food recipes. All these will be turned into video, photo and written material which we will use to promote the beautiful community of Izvoarele.
The fact that the people in the community are so hospitable made us think that this can be a great opportunity to collect local legends and pieces of history straight from the villagers and to turn them with the help of the international and local volunteers into tools of promoting the community. During this process, not only that the volunteers will have the chance of feeling and living local culture and getting the sense of multiculturalism but they will also get basic competencies in sociological researches and in creating and implementing promotional campaigns and promotional materials.
We are looking for four volunteers willing to work and live for a year in rural Romania, to experience the lifestyle here and to document it. We guarantee an unforgettable experience. What do you need to have?
to be between 18 and 30 years old
to be motivated to do international volunteering
to be strongly motivated to live and work in rural area
to be interested in learning a different European language
to be motivated to develop new competencies and to learn about community development
to have basic English communication skills, spoken and written
to be motivated to do research in the community and to create video and text promotional materials out of it
What do we provide:
accommodation, food allowance and pocket money
local transport bus permits, and car when needed for activities
mentor support and language training
coordination, materials and equipment for activities
other task-related trainings
What we train you:
teambuilding
health and security
video editing
photo editing
ethnographic research
How do you apply? If you are from Slovenia send a CV and a Motivation letter. The motivation letter should answer to the questions:
– why do you want to go for 12 months EVS?
– why would you work in rural area?
– why would you like to do sociological research?
Send these 2 documents to evs@curbadecultura.ro. The deadline is ongoing until the position is occupied. Also, send any questions you have to the same e-mail address.
Hope to see you in Romania 😉