By
Rita Silva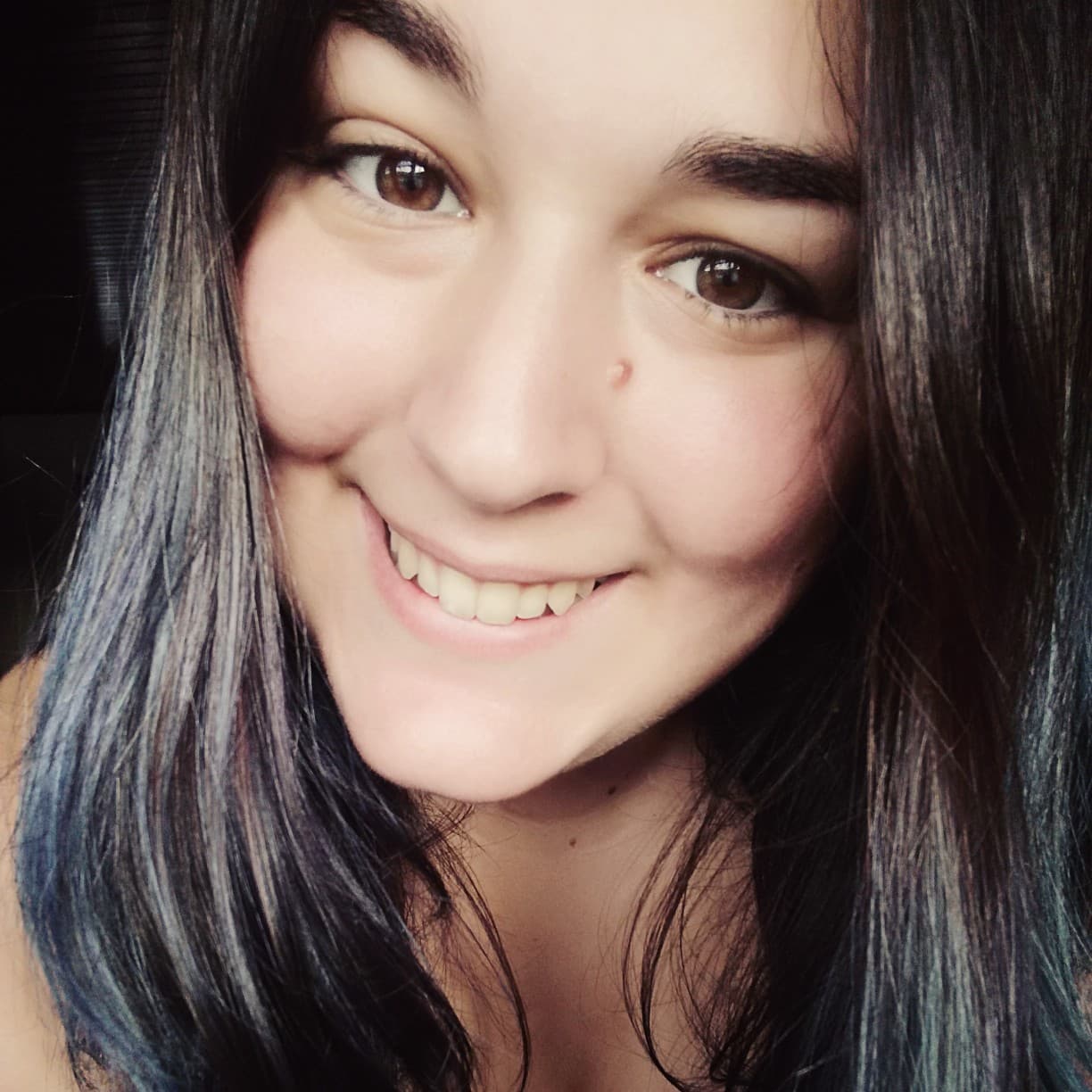 I've been asked to write or talk about myself too many times and every time you do it, you are not saying anything that is actually important, because what we say is how we want to be seen, perceived and not that many times what we think about ourselves and ultimately almost never who we are. My honesty always felt bad about this kind of thing, because if I get too honest people will probably have a hard time understanding me, if I am not I am going against what I believe. This is some sort of paradox, product of my own overthinking.
Once, a friend told me, to think about the things I put in my showcase. He thought that my decisions of what to put in it, like being scared of cats and not liking to climb stairs when they don't seem safe, was not the most appealing information. So I decided to change it. In my showcase, in big letters, you can see now some things like THEATRE and READING.  Also you will see TRAVELS and EXTREME CURIOSITY. WRITER.
I am from Portugal, that might be a good thing to keep there, doesn't have to be in big letters anymore. I should also say I am 24 yo. I have a Degree in Theatre and I like to write, above everything else.
And that is about all I am going to say, for now. But sure will be posting soon, hopefully.
Mi-a fost cerut să scriu sau să vorbesc despre mine de prea multe ori și de fiecare dată când o fac, nu spun ceva ce e cu adevărat important, pentru că ceea ce spunem este cum vrem să fim văzuți, percepuți și nu de așa multe ori ceea ce credem despre noi înșine, și până la urmă aproape niciodată cine suntem. Onestitatea mea mereu s-a simțit rău în legătură cu astfel de lucruri, pentru că dacă sunt prea sinceră probabil oamenii vor avea dificultăți în a mă înțelege, dar dacă nu sunt merg împotriva a ceea ce cred. Acesta este un fel de paradox, produs al propriului meu gândit excesiv
Cândva, un prieten mi-a spus, să mă gândesc la lucrurile pe care le pun în vitrina mea. El credea că deciziile mele în legătură cu ceea ce să pun în ea, ca a fi speriată de pisici și a nu îmi plăcea să urc scări când nu par sigure, nu era cea mai atrăgătoare informație. Așa că am decis să o schimb.  În vitrina mea, cu litere mari, poți vedea acum niște lucruri precum TEATRU și CITIT. De asemenea vei vedea CĂLĂTORII ȘI CURIOZITATE EXTREMĂ. SCRIITOR.
Sunt din Portugalia, acesta ar putea fi un lucru bun de ținut acolo, nu trebuie să mai fie în litere mari. Ar mai trebui și să spun că am 24 de ani. Am o diplomă în teatru și îmi place să scriu, mai presus decât orice.
Și asta este cam tot ceea ce am de gând să spun, penteu moment. Dar voi posta din nou curând, sper.
---
Rita este în România pentru o perioadă de opt luni, din ianuarie 2019 până în septembrie 2019, în cadrul proiectului Building Youth Supportive Communities – Environment [2017-2-RO01-KA105-037748] proiect co-finanțat de Uniunea Europeană prin Programul Erasmus+ și implementat în România de către Curba de Cultură.