By
Lucrezia Farano
Bună! Sunt Lucrezia, o fată de 20 de ani din Vicenza, Italia.
În prezent studiez antropologie și am decis să iau o pauză de la studii pentru a experimenta ceea ce obișnuiesc să studiez în fiecare zi: să intru în contact cu o realitate diferită de a mea și să descopăr diversitatea care face ca o țară să fie unică.
În ultimii ani am participat la diverse proiecte de voluntariat, dar nu am avut niciodată ocazia să o fac în străinătate.
Așa că am decis să plec pentru această experiență de șase luni în România și să particip la proiectul "Bucătăria comunitară".
Ca iubitoare a gătitului, am crezut că este proiectul potrivit pentru mine și pentru a afla mai multe despre tradiția culinară românească.
Aștept cu nerăbdare să împărtășesc momente cu localnicii și să învăț noi rețete. Cred că mâncarea poate aduce oameni împreună, în special de naționalități diferite și reflectă cu adevărat cultura oamenilor.
De asemenea, abia aștept să învăț limba română și să explorez cât mai mult această țară!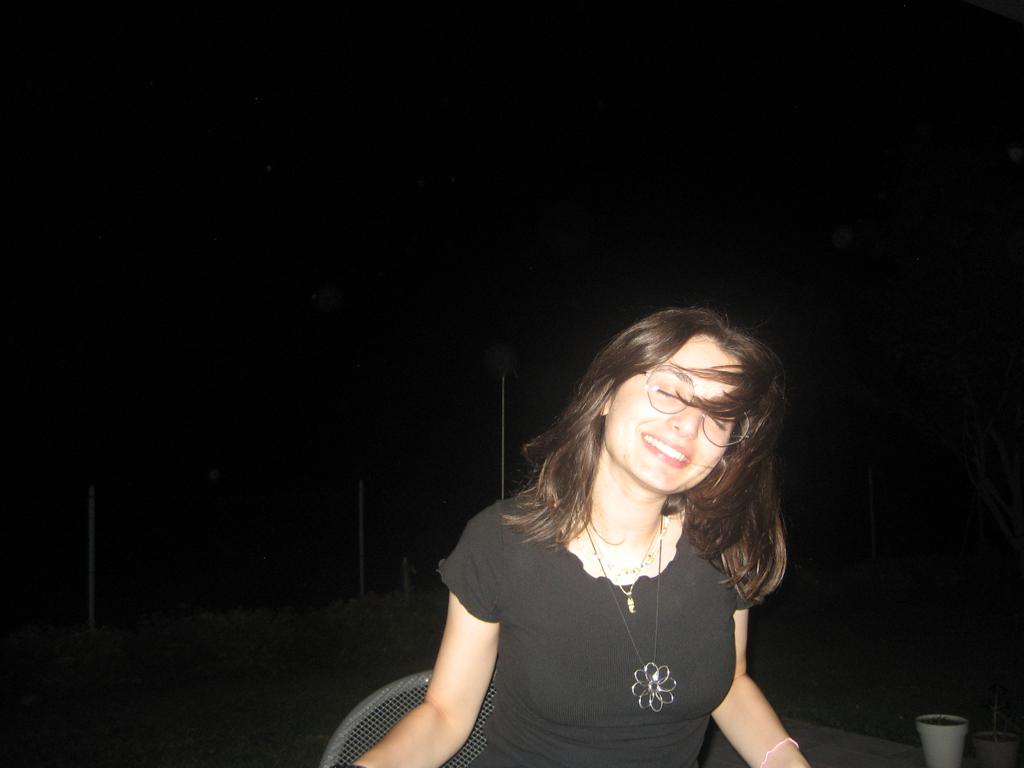 Hi! I am Lucrezia, a 20 years old girl from Vicenza, Italy.
I'm currently pursuing a degree in anthropology and I've decided to take a break from my studies just to experience what I'm used to studying every day: get in touch with a reality different from mine and discover all the diversities that make a country unique.
In the past few years I have taken part in various volunteering projects, but I have never had the opportunity to do it abroad.
So I decided to leave for this six months experience in Romania and to take part in the project "Community Kitchen".
As a lover of cooking, I thought it was the right project for me and to learn more about the Romanian culinary tradition.
I look forward to sharing moments with local people and learning new recipes. I believe that food can bring people together, especially of different nationalities, and truly reflects the culture of people.
Also can't wait to learn Romanian and explore this country as much as possible!