By
Cenek Smerek
So hello again, I am Čeněk and some of you already probably know me, because I am already in middle of my project. What is interesting, because the time is running so fast. My project is F5 and the main task is that I am doing activities for youngsters.

Start of my project was kind a difficult, because I had a lot of little problems, like for example my broken car in middle of way from my home to Izvoarele, big debt for tow trucks or biting of dog and vaccination against rabica. But this time is finally over and now I am stronger person I guess, haha. Also in start of March finally ended covid restrictions and youth centres are finally open again and youngsters can more enjoying this beautiful part of our lives and they do not bear the main burden of a pandemic in this region, because it doesn't make any sense.
I already was in Romania in year 2020, so I can't say that I was really surprised of something, moreover I really love this part of Europe. But for me it's also a bit new, because this first time in my life, when I am living in so much countryside place. And it's good, but also bad. In some ways it's actually interesting, I like the clear air, cats which are going to our garden and the slow life in our village. But also I am really missing cofeterias, pubs etc. I need for my life lot of people in streets and just some move. So sometimes it's really very difficult for me, also because I am also kind a hyperactive person, which still need to do something and here is just not what to do.
But generally I am trying be happy here and I am glad that I can say that some of our activities was really very nice. I am saying thank you all of you which are visiting us and participating in our activities. I believe in next 3 months we will have more some interesting events and you will be enjoying it. I want not say any details, what we have in plan, but I believe that it will be just amazing.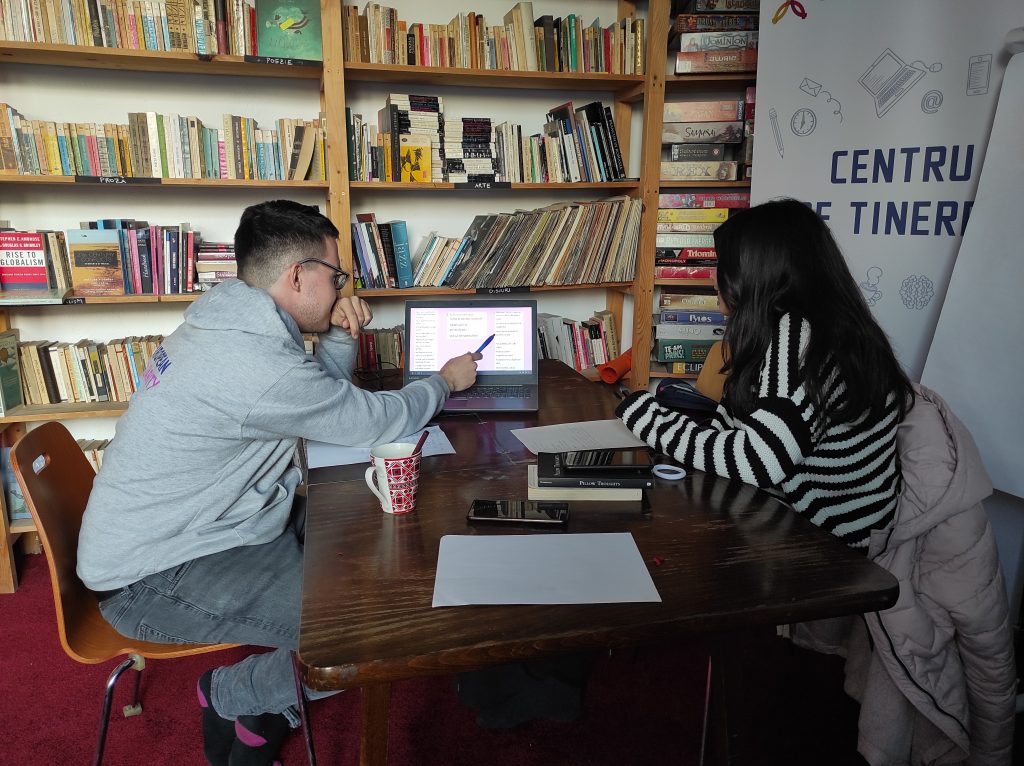 Thank you for reading for this article and enjoy this beautiful day! We are living only one time and it's sad if we are living still in fear of something and we are not enjoying the life how much is possible. So don't sit at home and come visit our activities! Thank you!
---
Bună din nou, sunt Čeněk și unii dintre voi probabil mă cunoașteți deja, pentru că sunt deja în mijlocul proiectului meu. Ce este interesant, pentru că timpul curge atât de repede. Proiectul meu este F5 și sarcina principală este să fac activități pentru tineri.
Începutul proiectului meu a fost destul de dificil, pentru că am avut o mulțime de mici probleme, cum ar fi, de exemplu, mașina stricată la jumătatea drumului de acasă până la Izvoarele, datorii mari pentru camioane de tractare sau mușcătura de câine și vaccinarea împotriva rabiei. Dar toate acesta s-au terminat în sfârșit și acum sunt o persoană mai puternică, cred, haha. De asemenea, la începutul lunii martie s-au încheiat în sfârșit restricțiile covid și centrele de tineret sunt în sfârșit deschise din nou, iar tinerii se pot bucura mai mult de această parte frumoasă a vieții și nu suportă povara principală a unei pandemii în această regiune, pentru că nu are niciun sens.
Am fost deja în România în anul 2020, așa că nu pot spune că am fost cu adevărat surprins de ceva, în plus, iubesc foarte mult această parte a Europei. Dar pentru mine este și puțin nou, pentru că este prima dată în viața mea, când trăiesc într-un sat. Și este bine, dar și rău. Într-un fel, este de fapt interesant, îmi place aerul limpede, pisicile care merg în grădina noastră și viața lentă din sat. Dar, de asemenea, îmi lipsesc foarte mult cafeteriile, pub-urile etc. Am nevoie pentru viața mea de mulți oameni pe străzi și mișcare. Așa că, uneori, este foarte dificil pentru mine, și pentru că sunt o persoană puțin hiperactivă, care încă trebuie să facă ceva și aici pur și simplu nu este ceva de făcut.
Dar, în general, încerc să fiu fericit aici și mă bucur că pot spune că unele dintre activitățile noastre au fost cu adevărat foarte frumoase. Vă mulțumesc tuturor celor care ne vizitați și participați la activitățile noastre. Cred că în următoarele 3 luni vom avea mai multe evenimente interesante și vă veți bucura de ele. Nu vreau să spun niciun detaliu, ce avem în plan, dar cred că va fi pur și simplu uimitor.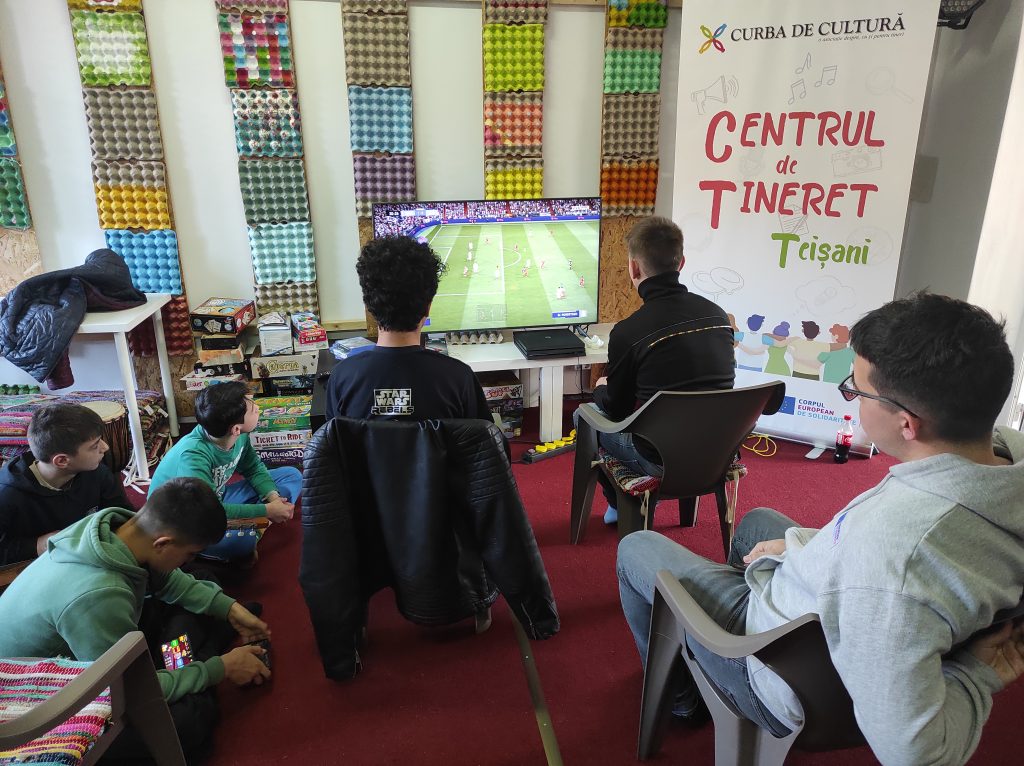 Vă mulțumim că ați citit acest articol și vă bucurați de această zi frumoasă! Trăim o singură dată și este trist dacă încă trăim cu frica de ceva și nu ne bucurăm de viață cât de mult este posibil. Așa că nu sta acasă și vino să ne vizitezi activitățile! Mulțumesc!