By
Roman Studer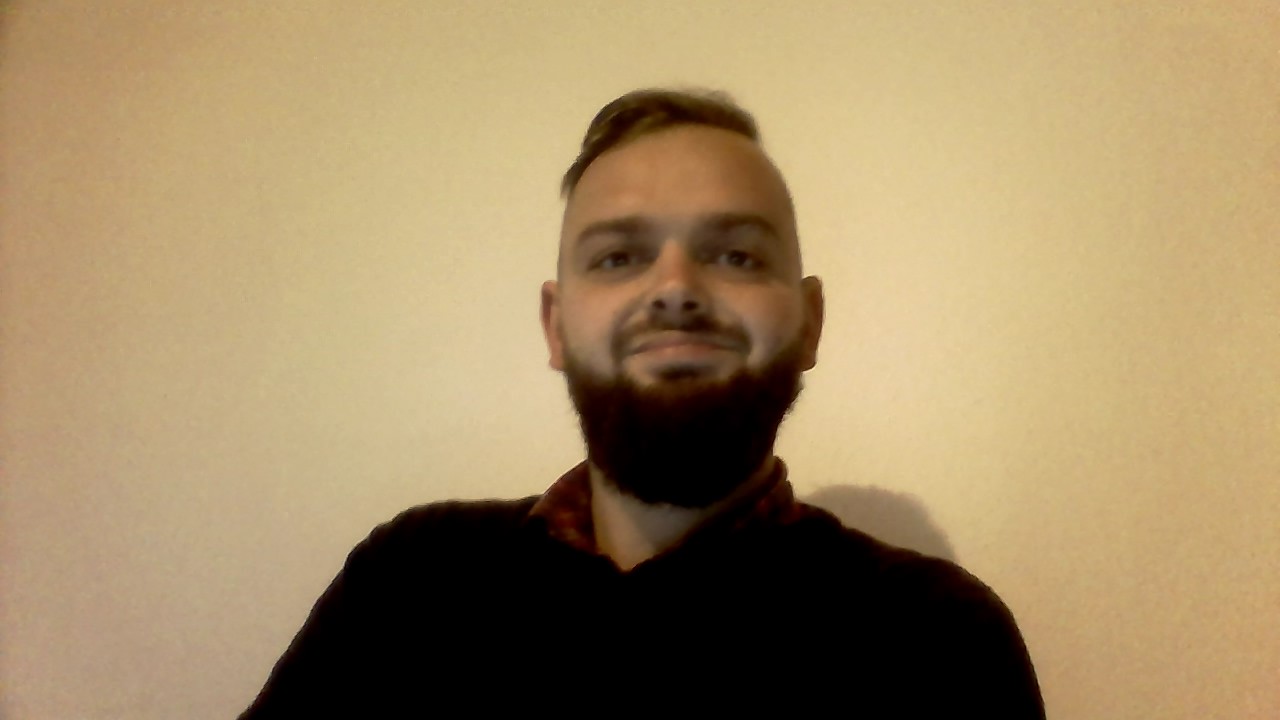 Hello everybody,
I am Roman Lukas and i`m  from Germany. I live in the city called Siegen. I am in Romania, Izvoarele,  since two days and the rural area remindes me of the area where i`m coming from. In Germany, expecially in the area around Siegen, we do also have lots of trees, that`s something thats makes me feel like home at least a little bit.
I studied padagogy and i graduated with a Bachelor in 2012. After that i worked with people with mental diseases then i worked in the ambulant child- and youth welfare.
I quit my job because i wanted to try something new and i decided to go abroad to accept the challenges it might bring up. I think one of my biggest challange will be loosing the fear of dogs haha
I like listening to music and visiting concerts. I also like to watch movies or to read (i prepared myself for the journey by reading Herta Müller, who is a romanian/ german writer). Playing Soccer or Basketball is also one of my favorite activities.
In my time in Romania i want to learn a lot about the romanian culture and the people who are living here. I`m  also interested in nature and i want to discover the romanian landscape.
So far, that`s enought about me. I will end with a quote:
" It`s better to burn out than to fade away"  (Neil Young)
Bună tuturor,
Eu sunt Roman Lukas și sunt din Germania. Locuiesc în orașul numit Siegen. Sunt Izvoarele, România de două zile iar zona rurală îmi aduce aminte de zona de unde vin. În Germania, mai ales în zona din jurul Soegenului, avem de asemenea o grămadă de copaci, asta fiind ceva ce mă face să mă simt ca acasă măcar puțin.
Am studiat Pedagogie și am absolvit licență în 2012. După asta, am lucrat cu persoane cu boli mintale și apoi am lucrat în asistență socială ambulantă pentru copii și tineri.
Am demisionat de la slujba mea pentru că am vrut să încerc ceva nou și am decis să merg peste hotare să accept provocările pe care l-ar putea aduce. Cred că una dintre cele mai mare provocări pentru mine va fi săsscap de frica de câini haha.
Îmi place să ascult muzică și să merg la concerte. De asemenea îmi place să vizionez filme și să citesc (m-am pregătit de călătorie prin a citi Herta Müller, care este o scriitoare română/germană). Jucatul de fotbal și baschet sunt de asemenea unele dintre activitățile mele favorite.
În timpul meu în România vreau să învăț mult despre cultura română și despre oamenii care locuiesc aici. Sunt de asemenea interedat de natură și vreau să descopăr peisajul românesc.
Până acum, atât este suficient pentru mine. Voi încheia cu un citat:
" It`s better to burn out than to fade away"  (Neil Young)
---
Roman este în România pentru o perioadă de opt luni, din ianuarie 2019 până în septembrie 2019, în cadrul proiectului Building Youth Supportive Communities – Environment [2017-2-RO01-KA105-037748] proiect co-finanțat de Uniunea Europeană prin Programul Erasmus+ și implementat în România de către Curba de Cultură.