By
Roberto Maroas Iglesias
Vruuum, Vruuum,
Repornim motorul, dar înainte, să ne prezentam mai în detaliu: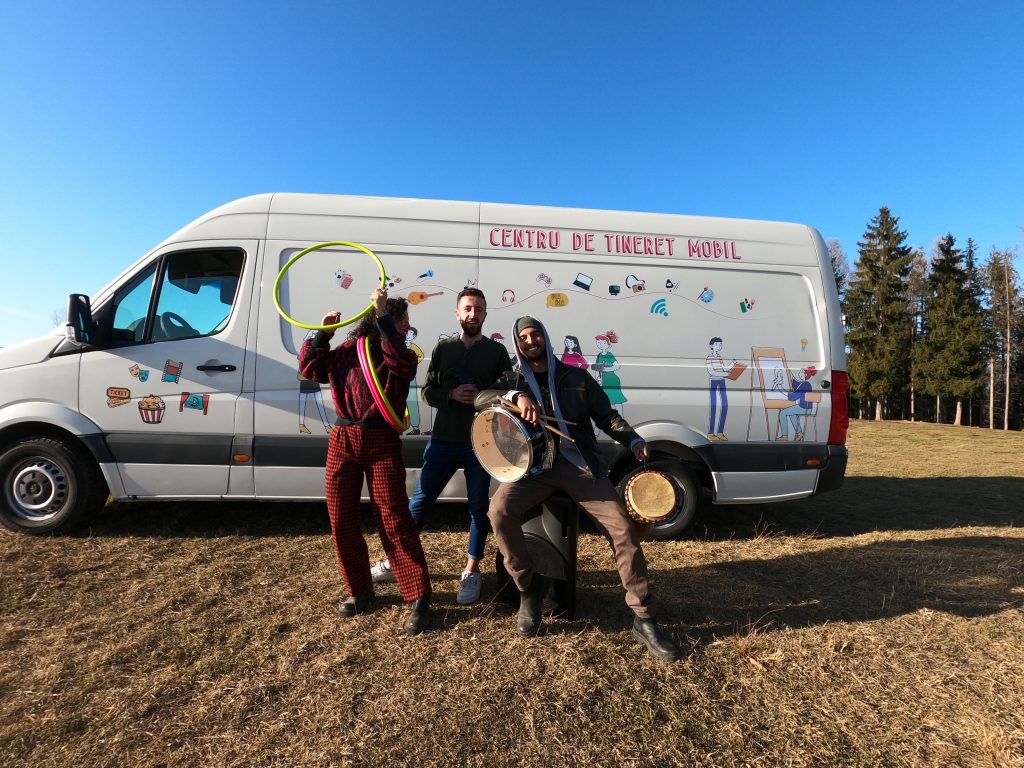 Dacă îți place muzica, vei fi încântat de Andres, pentru ca el are playlisturi latino, rock și, de asemenea, techno! Este multifuncțională : cântăreț, muzician, cu sfaturi și glume bune!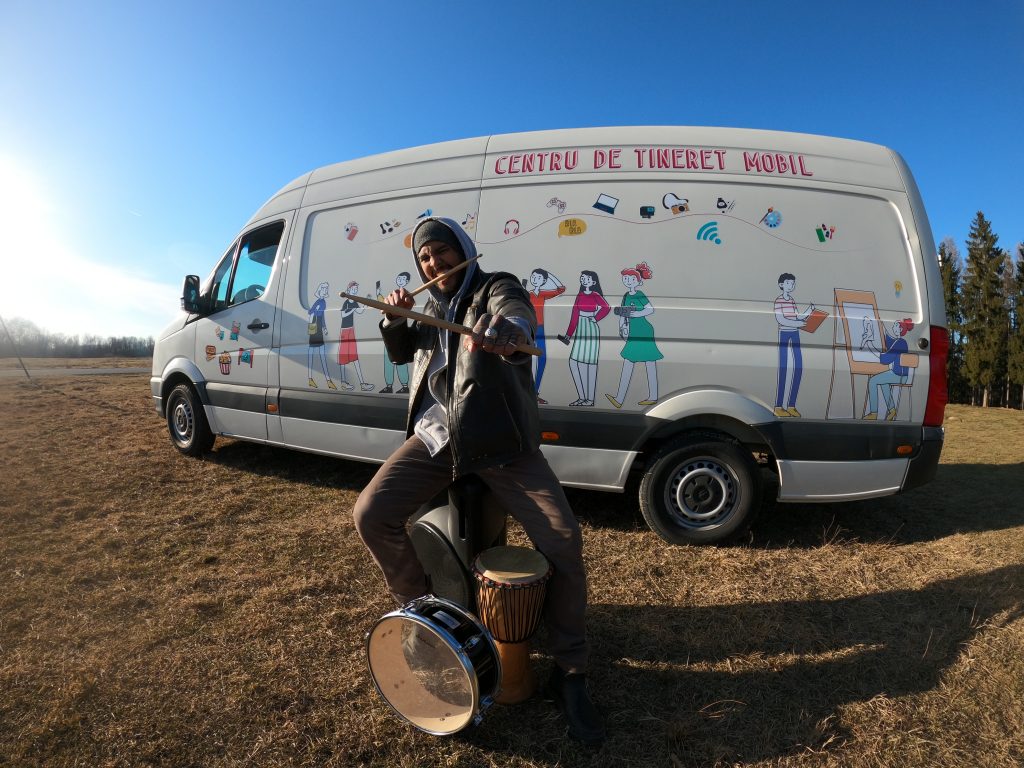 Profesionista la Uno, ai grijă la trucurile pe care Sara le are în mâneca. Întotdeauna cu cele mai bune idei și un bun gust pentru modă. Vei fi uimit de toată istoria despre lume și poveștile din experiențele ei trecute. Ea este ca Hermione!
Ne vedem pe drum, be fast and furious!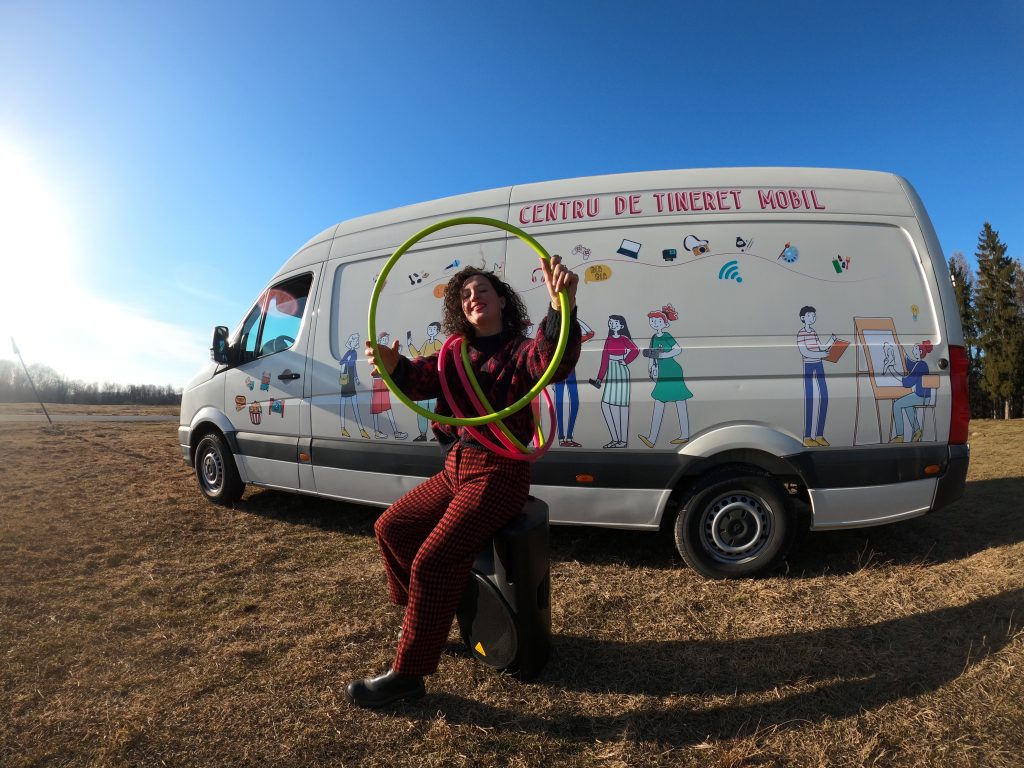 El ar putea fi DJ la Ibiza, probabil din cauza moștenirii sale spaniole, Roberto știe cum să energizeze mulțimea! Întotdeauna cu un zâmbet, îi place să facă coregrafii! Pe lângă aceasta, Roberto poate rezolva probleme de matematică în timp record.