By
Maria Pimentel
În ianuarie 2020 am decis ca pe tot parcursul anului voi căuta oportunități de a călători. Evident că nu s-a întâmplat, iar timpul petrecut în schimb citind și urmărind filme în interiorul casei m-a făcut să mă gândesc la călătoriile anterioare și la cât de mult îmi plăcea să văd locuri noi, să încerc diferite mâncăruri și să mă bucur de frumusețea arhitectonică, culturală și naturală.
În timp ce călătoria poate fi o modalitate de a câștiga noi experiențe și de a lua o pauză de la grijile de zi cu zi, această experiență este complet diferită pentru cei care locuiesc în acel loc. Turiștii pot simți că ceea ce fac departe de casă nu are efecte, trăind momentan într-o lume distinctă care există doar pentru ei în acel moment, până când își părăsesc locul de vacanță și se întorc acasă, cu viața și preocupările lor reale – o distincție care nu există pentru toți cei cărora acel loc îl reprezintă "acasă". Locurile în care oamenii călătoresc existau înainte și continuă să existe și după vacanțe, iar ceea ce fac turiștii acolo continuă să aibă efect asupra zonei, naturii și populației acesteia.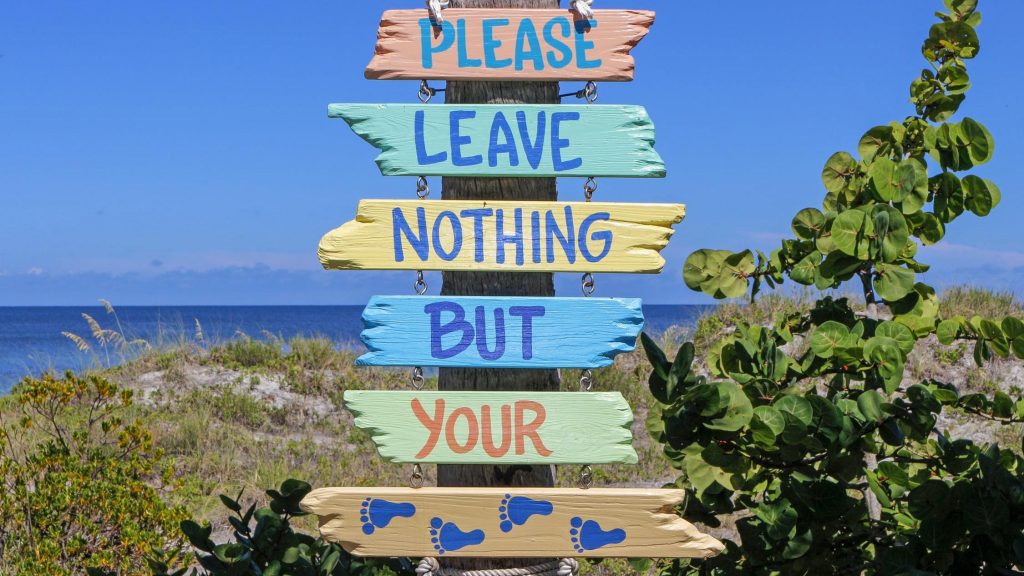 Așadar, deși ne dorim ca vacanțele și călătoriile noastre să fie cât mai relaxante posibil, este important să vedem că nu vom avea din neatenție un efect negativ asupra locurilor pe care le vizităm – și de aceea este important să vorbim despre turism durabil.
Turismul durabil este definit de Organizația Mondială a Turismului ca "Turism care ține seama pe deplin de impacturile sale economice, sociale și de mediu actuale și viitoare, răspunzând nevoilor vizitatorilor, industriei, mediului și comunităților gazdă".
În timp ce turismul poate avea unele efecte economice foarte pozitive și poate crea locuri de muncă, el necesită o cantitate mare de resurse, iar dezvoltarea turismului fără a se concentra pe interesele pe termen lung poate duce la un impact dăunător în mai multe domenii. Pe măsură ce numărul de turiști într-o anumită zonă crește, crește și presiunea asupra acelei zone, care are nevoie de mai multe resurse pentru a-i primi pe acești turiști – mai multe clădiri, mai multe activități. Aceasta înseamnă că, pe măsură ce mai mulți oameni călătoresc, devine mai important să ne gândim la modalități noi și mai durabile de a face asta, pentru a minimiza problemele legate de turismul tradițional.
Cei trei piloni ai turismului durabil sunt pilonul economic, pilonul de mediu și pilonul social. În loc să folosim prea multe resurse naturale și să facem activități care dăunează speciilor și habitatelor locale, putem folosi resursele în mod responsabil și conservam biodiversitatea. Putem ajuta economia locală prin sprijinirea afacerilor locale care tratează și plătesc angajații locali în mod echitabil. Și putem respecta, de asemenea, comunitățile și tradițiile locale, susținând un contact respectuos între culturi.
Turismul durabil nu este ceva ce poate fi realizat doar cu efortul turiștilor responsabili – acesta este ceva care implică întreaga industrie a turismului și necesită acțiuni economice și politice mari. Chiar și așa, dacă vom călători și ne bucurăm să petrecem timp într-un anumit loc, ar trebui să vedem totuși ce putem face pentru a ne asigura că impactul nostru în acel loc nu va lăsa mai rău decât a fost.
Câteva lucruri care pot fi făcute pentru a călători mai sustenabil:
-Evitați călătoriile cu avionul
-La destinație, folosiți mijloacele de transport în comun sau mergeți pe jos
– Cazare la o unitate de cazare certificată verde
-Cumpărați produse locale și susțineți economia locală
– Respectați diferențele culturale
– Limitați cantitatea de deșeuri pe care o produceți în timpul călătoriilor
-Cercetați și planificați înainte de a călători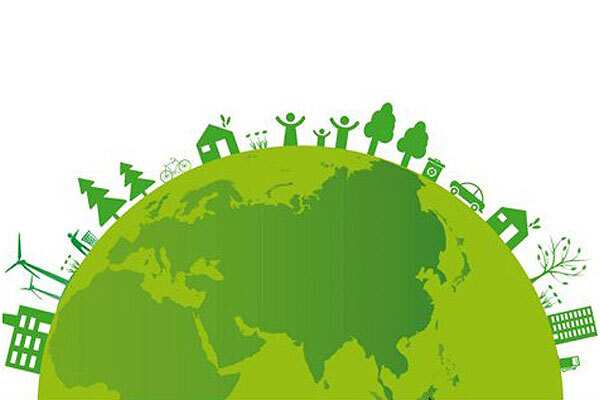 Tema turismului durabil poate fi deosebit de relevantă în cazul României: până acum, România nu a fost la fel de populară ca destinațiile turistice majore și, din această cauză, nu s-a pus un accent mare pe turismul durabil. Cu toate acestea, România este o țară cu mult potențial pentru turism și devine din ce în ce mai populară ca destinație turistică. Aceasta înseamnă că este necesar să se profite de beneficiile aduse de turism fără a compromite durabilitatea. Lipsa oportunităților economice și emigrarea tinerilor lasă singure generațiile mai în vârstă în sate mici, tradiționale, riscând pierderea culturii și istoriei zonei. Turismul în aceste zone poate oferi oportunități economice, poate ajuta la dezvoltarea acestor zone și poate împărtăși cultura și natura cu alți oameni – atâta timp cât există un efort de a gândi sustenabi

··· English ···
In January of 2020 I had decided that throughout the year I was going to seek opportunities to travel. Obviously that didn't happen, and the time that I spent instead reading and watching movies inside the house made me think about previous travels and how much I enjoyed seeing new places, trying different food, and enjoying the architectonic, cultural and natural beauty.
While traveling can be a way of gaining new experiences and taking a break from day-to-day worries, this experience is completely different for those that live in that place. Tourists can feel that there are no effects to what they do away from home, living momentarily in a distinct world that only exists for them in that moment until they leave their vacation spot and return to their home, with their real life and concerns – a distinction that doesn't exist to everyone for whom that place is home. The places to where people travel existed before and continue existing after the holidays, and what tourists do there continues having an effect on the area and its nature and population.
So, while we want our holidays and travels to be as relaxing as possible, it is important to see that we won't inadvertently have a negative effect in the places we visit – and that is why it's important to talk about sustainable tourism.
Sustainable tourism is defined by the World Tourism Organization as "Tourism that takes full account of its current and future economic, social and environmental impacts, addressing the needs of visitors, the industry, the environment and host communities".
While tourism can have some very positive economic effects and create employment, it requires a big amount of resources, and the development of tourism without a focus on long-term concerns can lead to a damaging impact in multiple areas. As the number of tourists in a certain area increases, so does the pressure on that area, which needs more resources to welcome these tourists – more buildings, more activities. This means that as more people are travelling it becomes more important to think of new, more sustainable ways of doing that, to minimize the issues with traditional tourism.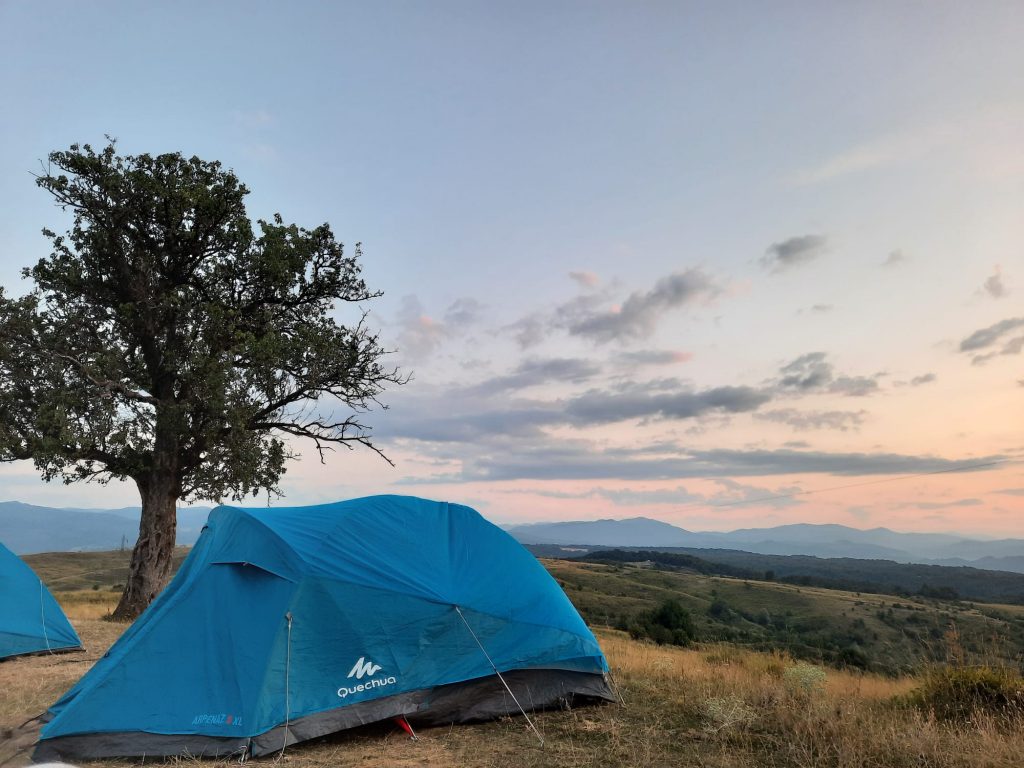 The three pillars of sustainable tourism are the economic pillar, the environmental pillar and the social pillar. Instead of using too many natural resources and doing activities that harm local species and habitats, we can use resources responsibly and conserve biodiversity. We can help the local economy by supporting local businesses that treat and pay local employees fairly. And we can also respect the local communities and traditions, supporting a respectful contact between cultures.
Sustainable tourism isn't something that can be achieved only with the effort of responsible tourists – this is something that involves the entire tourism industry and requires big economic and political action. Even so, if we are going to travel and enjoy spending time in a certain place we should still see what we can do to make sure that our impact in that place will not leave it worse than it was.
Some things that can be done to travel more sustainably:
-Avoid air travel
-At your destination, use public transports or walk
-Stay at a green-certified accommodation
-Buy local products and support the local economy
-Respect cultural differences
-Limit the amount of waste you produce while traveling
-Research and plan before you travel
The topic of sustainable tourism can be particularly relevant in the case of Romania: so far, Romania hasn't been as popular as the major tourist destinations, and because of this, there hasn't been a big focus on sustainable tourism. However, Romania is a country with a lot of potential for tourism, and is becoming more popular as a tourist destination. This means that there is a need to take advantage of the benefits brought on by tourism without compromising sustainability. The lack of economic opportunities and the emigration of young people leaves older generations alone in small, traditional villages, risking the preservation of culture and history. Tourism in these areas can provide economic opportunities, help develop these areas and share nature and culture with other people – as long as there is an effort to think sustainably.